Check Out Our New Look …
We've redesigned the Toolbox for the first time in seven years. We've scrapped the old blog format for a sleek new site and added many new features, including a YouTube channel, this newsletter, an easy way to suggest sites and more.
Take the site for a spin and let us know what you think. And if you want to see what the site looked like back in 2001 (lol), scroll to the bottom of this page. — Mike Reilley
---
Watch and Learn …
If you subscribe to our new YouTube channel, you can watch more than 20 short training videos on digital tools, including playlists on topics such as the election, environment, COVID-19, etc.
In the meantime, check out this tool to help you size photos for various social media channels …
---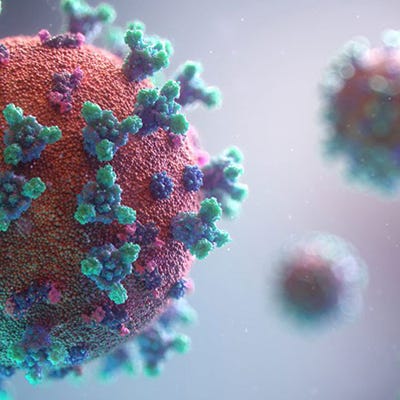 Coronavirus and COVID-19 Resources …
The American Press Institute has made state-by-state COVID-19 data by race available in both table and .CSV format. Give it a try: COVID-19 Racial Data Tracker
Find more resources on covering the pandemic in our coronavirus archive.
---
Around the Web …
Diversity: The Latino News Media Map is a directory of nearly 600 Latino news media outlets in the United States and Puerto Rico and a companion to the "State of the Latino News Media Report" by the Craig Newmark Graduate School of Journalism at CUNY. The Journalists of Color Resource Guide is a compilation of resources for journalists looking to level up their career and the newsrooms they work in.
Some more gems:
Public records: GovernmentAttic.org provides electronic copies of thousands of interesting Federal Government documents obtained under the Freedom of Information Act.


State/local government: OpenStates.org lets you search for legislation by state as well as dig for other data.


Data journalism: Want some great training from one of the best in the business? Data Journalism Academy, created by data journalist MaryJo Webster, contains videos, exercises, tipsheets and reading materials.
---
In Quotes …
"The difference between literature and journalism is that journalism is unreadable and literature is not read."

— Oscar Wilde | Source
---
Follow us at @journtoolbox | Visit JournalistsToolbox | Subscribe on YouTube
Copyright 2020 | Society of Professional Journalists