Journalist's Toolbox Newsletter
Issue V: July 28, 2020
Immersive Journalism and Ethics
The Journalism 360 project has released the Guide to Immersive Ethics, authored by McClatchy's Jayson Chesler and Theresa Poulson. (Full disclosure: they are friends of mine from my teaching days at Arizona State.)
The free document uses recent use case studies, with the "acknowledgment that this space is changing rapidly and new considerations come to light every day." It lists a series of critical-thinking questions to pose as you document, edit and post-produce an immersive story. Example: Can the subject be captured, or will a recreation be more accurate?
The guide also links to several other ethics resources from journalism organizations, including the SPJ Code of Ethics.
It is one of three the ONA/Knight collaboration has published in the last few months, including a great document on photogrammetry photography.
Read more:
---
Covering COVID-19
COVID-19 data: Thank you SPJ President Patti Gallagher Newberry for this gem: Documenting COVID-19 is a repository of searchable documents related to the COVID-19 pandemic obtained through state open-records laws and the Freedom of Information Act.
You can click on an interactive US map for state-by-state details about the document sets available and news coverage that have used those materials.
For more tools for covering COVID-19, play the video below or subscribe to our YouTube channel.
---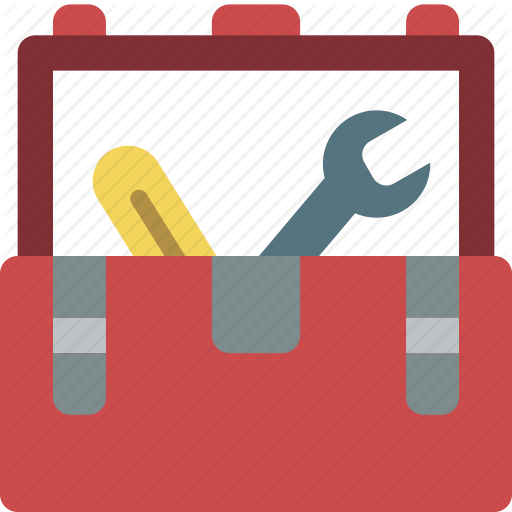 Around the Web …



---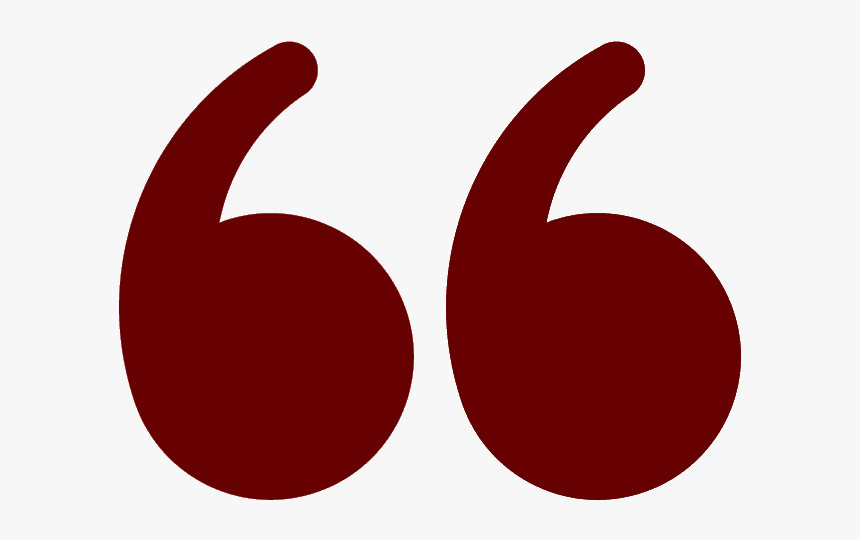 In Quotes …
"A free press can be good or bad, but, most certainly, without freedom a press will never be anything but bad."
— Albert Camus | Source
---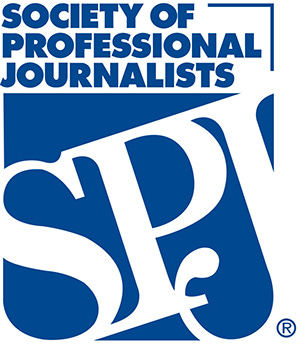 Follow us: @journtoolbox |  JournalistsToolbox | Subscribe on YouTube
Copyright 2020 | Society of Professional Journalists