After 24 years as a research site for journalists, the Journalist's Toolbox is making a slight shift in how it serves its readers. We'll still continue to share great resources on our site and on Twitter, but we've added some new engagement tools and, most importantly, trainings:
A YouTube channel with more than 22 training videos on digital tools, ranging in length from five to 12 minutes

Playlists of training videos on topics such as COVID-19, mobile tools, covering the environment, elections and more.
We'll be adding more training videos and primers in the coming weeks.
---
A Whole New Look …
Besides the new YouTube channel, the Toolbox is undergoing a facelift. We're scrapping the blog format for more of a visual, mobile-friendly website.
You'll be able to find resources quicker and better engage our new tools. We're planning a soft launch by July. Stay tuned. We will want your feedback …
---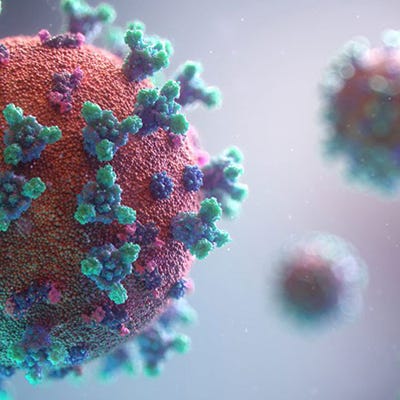 Worth Mentioning …
We've had a busy three months with the Toolbox. We launched a coronavirus page and expanded it into an archive of 350 resources, including some great data viz resources.

Then we organized a page for covering protests and civil unrest from various other pages on the site, and expanded it to include new resources resulting from the George Floyd protests.
---
Cool Tools …
First Draft News Basic Toolkit for Fact-Checking
Mapchecking.com Crowd Size Estimator
Thsrs.com: The Shorter Thesaurus
---
In Quotes …
"Journalism can never be silent: that is its greatest virtue and its greatest fault. It must speak, and speak immediately, while the echoes of wonder, the claims of triumph and the signs of horror are still in the air."

— Henry Anatole Grunwald | Source

---
Follow us on the Twitter machine @journtoolbox
---